Resources
Mobile Resource Library Tabs
Resources
Exercise Your Brain as an Older Adult with These 20 Memory Boosting Activities
There are a variety of techniques and strategies older adults can use to maintain and even improve memories. These memory boosters are mentally challenging and often fun, and they don't involve medications that may have side effects that could potentially exhaust mental focus.
Read More
07/15/2021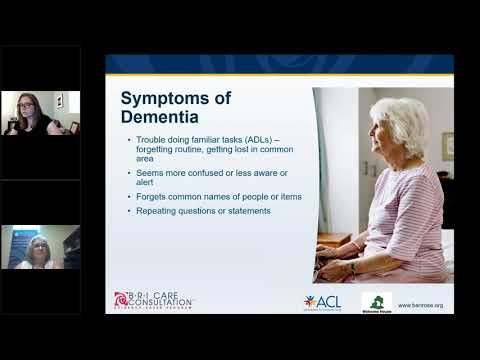 Caring for Individuals with Intellectual and Developmental Disabilities and Dementia
This webinar will overview common signs and symptoms of Alzheimer's Disease and related dementias in individuals with intellectual and developmental disabilities, available cognitive assessments, medical and community-based resources, and provide information about a free evidence-based care-coaching program, BRI Care Consultation™, for family and friend caregivers or supporters.
Watch
By Lauri Scharf, Kirsten Fawcett-Dubow | 07/07/2021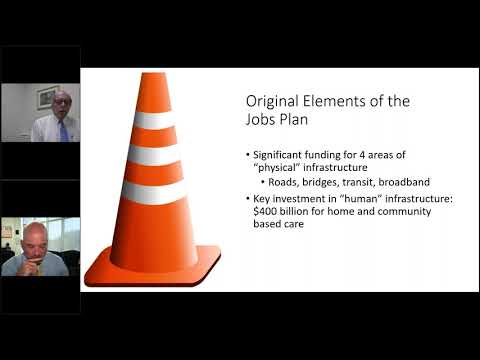 News from Washington: Budget Proposals and their Impact on Older Adults and Caregivers
The webinar will discuss developments in Washington DC regarding the Biden Administration's 2022 budget proposal for Older Americans Act programs, block grants, and other aging programs and services. In addition, we will highlight areas of impact for older adults and their family and friend caregivers nationally and statewide.
Watch
By Bob Blancato, Meredith Ponder Whitmire, Orion Bell | 07/01/2021
My Mother's Caregiver: Treading Water
Writer and photographer Mark A. Lee joins us yet again for a guest blog, highlighting challenges caregiving for his mother during the COVID-19 pandemic and excerpting his upcoming book on his past experiences caregiving for his father, "Raising Dad"
Read More
By Mark A. Lee | 06/15/2021
5 Tips to Prepare for a Conversation with Your Doctor About Dementia
Suspecting that you are suffering from memory loss can feel terrifying. When there's a chance the answer to your symptoms may be "dementia," it may seem tempting to avoid even asking the question. However, a missed or delayed opportunity to diagnosis dementia can have long-term consequences. Though confronting the possibility of dementia can be hard, an early diagnosis can make preparing for the future easier both on you and your loved one.
Read More
By Julie Hayes | 06/15/2021