Resource Library
Mobile Resource Library Tabs
Content with Topic Services and Interventions .
Resources
Primetica, B., Scharf, L. (2019, November 12). Where to Turn When Your Adult Child Has Developmental Disabilities. Retrieved from https://www.guideposts.org/caregiving/family-caregiving/advice-for-caregivers/where-to-turn-when-your-adult-child-has-developmental-disabilities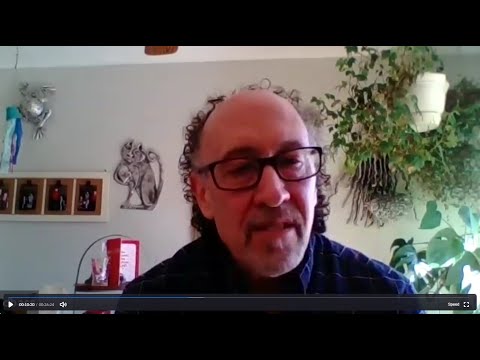 Sunday Self Care with David Bass
Dr. David Bass, Senior Vice President, Senior Research Scientist and Director of the Center for Research and Education at Benjamin Rose Institute on Aging, discusses resources for older adults and caregivers with Rabbi Brown of Temple Israel Akron.
Watch
Bibbo, J. (2019). Pet Loss in Older Adulthood. Pet Loss, Grief, and Therapeutic Interventions: Practitioners Navigating the Human-Animal Bond.
Chen, L., Ye, M., Kahana, E. (2019). Process and structure: Service satisfaction and recommendation in a community-based elderly meal service in Shanghai. Journal of Aging & Social Policy.
Suchitra, N., Ejaz, F. (2019) Examining the Link Between Oral Health and Common Medical Conditions in Older Adults Living in Senior Housing: Recommendations to Improve Overall Quality of Life. Seniors Housing & Care Journal, 27 (1).