Resource Library
Mobile Resource Library Tabs
Content with Type Video .
Resources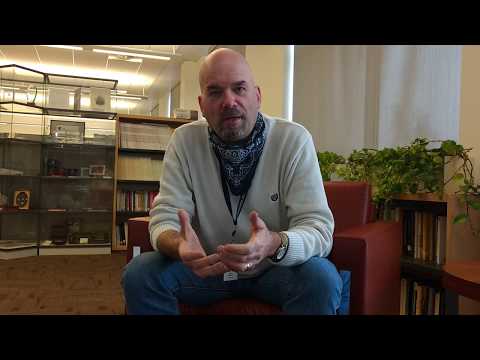 A Message from Orion Bell
President & CEO Orion Bell discusses how Benjamin Rose took swift action in response to the COVID-19 pandemic and how you can help.
Watch
By Orion Bell | 05/06/2020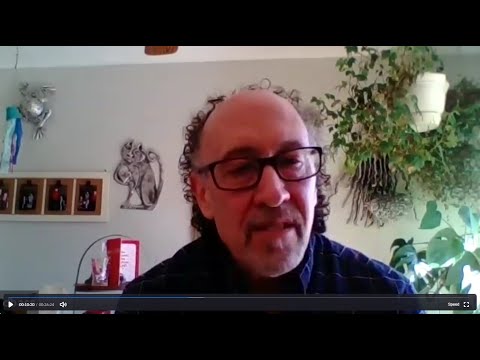 Sunday Self Care with David Bass
Dr. David Bass, Senior Vice President, Senior Research Scientist and Director of the Center for Research and Education at Benjamin Rose Institute on Aging, discusses resources for older adults and caregivers with Rabbi Brown of Temple Israel Akron.
Watch
By David Bass | 03/31/2020