Resource Library
Mobile Resource Library Tabs
Content with Target Audience Professionals .
Resources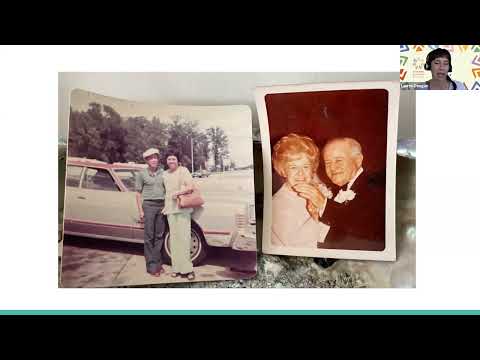 16th Annual Katz Policy Lecture: Diversity in Aging
This year, the 16th annual Katz Policy Lecture examines diversity in aging. Our keynote speaker, Lauren Pongan, national director for the Diverse Elders Coalition, discusses new directions in national and state policies related to older adults and their family and friend caregivers from diverse and marginalized communities. Following our keynote speaker, a reactor panel of industry experts gives their responses to the presentation and discusses their impressions of the impacts of these policies to individuals and the communities they are a part of.
Watch
By Lauren Pongan, Alan Nevel, Willie Wright, Lindsay Goldman | 09/30/2022
Family Caregivers are Stressed, Tired—and in Your Workforce
Programs that provide support for employees serving as family caregivers are emerging as a critical employee benefit option, particularly as providers focus on addressing the full scope of emotional and mental health considerations.  
Read More
By Michelle Palmer | 09/15/2022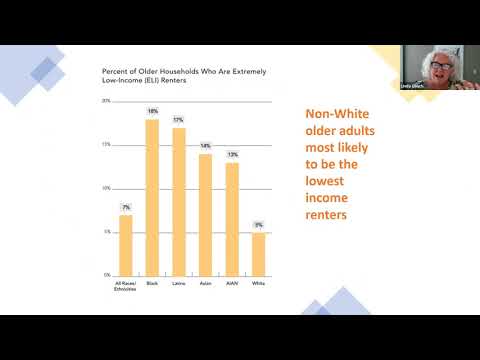 Affordable and Accessible Housing Policy
Tune into an up-to-date virtual discussion on affordable and accessible housing for older adults in our communities, presented in partnership with the Elder Justice Coalition. This webinar provided an overview of challenges, strategies and recommendations to support older adults as they age in place. Linda Couch, Vice President of Housing Policy at LeadingAge, discusses federal housing policy as a public health strategy to allow older adults to stay in their homes. She is joined by professionals from Empowering and Strengthening Ohio's People to examine housing issues and challenges for older adults, and how organizations can use local and federal funding to sustain staffing and provide services to reach at-risk homeowners.
Watch
By Linda Couch, Sonya Edwards, Elizabeth Sanchez | 09/01/2022
Increasing Utilization of Caregiver Support Services
As professionals in the aging sector, we know there are dozens of helpful support services and resources available to family and friend caregivers that could significantly help to reduce caregiver stress and burnout. Unfortunately, the caregivers who need them the most often don't seem to know it!  
Read More
By Michelle Palmer | 07/15/2022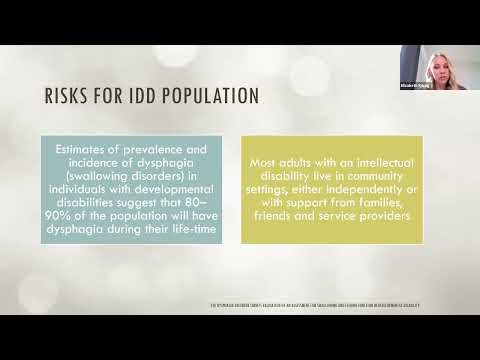 Making the Most of Mealtime: Eating, Swallowing & Dignified Dining for Individuals with Dementia & IDD
Eating and food are at the center of many of life's occasions, celebrations and moments together with loved ones. Of course, eating is also a necessity—we rely on nutrition and hydration to survive. But what happens to these important and essential moments when dementia affects a loved one's eating? In what ways can a loved one's ability to interact with food begin to change? This webinar explains some of the changes that may make mealtime challenging when caring for someone with dementia, and provides tips on how to set up the eating environment for successful mealtimes. It also focuses on swallowing disorders for individuals with dementia and intellectual and developmental disabilities, and how to balance safety concerns while ensuring a dignified dining experience.
Watch
By Elizabeth Kinzig | 05/23/2022