Resource Library
Mobile Resource Library Tabs
Content with Target Audience Family Members or Friends .
Resources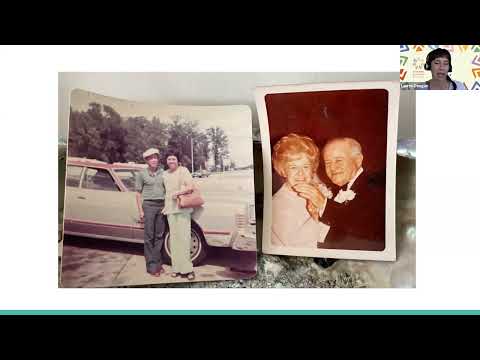 16th Annual Katz Policy Lecture: Diversity in Aging
This year, the 16th annual Katz Policy Lecture examines diversity in aging. Our keynote speaker, Lauren Pongan, national director for the Diverse Elders Coalition, discusses new directions in national and state policies related to older adults and their family and friend caregivers from diverse and marginalized communities. Following our keynote speaker, a reactor panel of industry experts gives their responses to the presentation and discusses their impressions of the impacts of these policies to individuals and the communities they are a part of.
Watch
By Lauren Pongan, Alan Nevel, Willie Wright, Lindsay Goldman | 09/30/2022
How to Provide Care for a Loved One with Mesothelioma
It's never easy navigating through a loved one's hardships, especially in situations where you feel powerless. Fortunately, there are things that you can do to help support your loved one through hard times and provide much needed assurance—even when the hard time in question involves something as serious as a cancer diagnosis.
Read More
09/22/2022
After a Hospital Discharge, Food is a Valuable Medicine
When a loved one is discharged from a hospital stay, their doctor will likely give them medicine to help improve their condition so they can stay well enough to avoid having to return to the hospital in the future. As caregivers, we may have the responsibility of making sure a loved one is keeping up on their medication post-discharge. However, are we remembering to pay just as much attention to another source of medication necessary to their healing process: the food they eat?
Read More
By Julie Hayes | 09/15/2022
Identifying Risks and Preventing Falls for Older Adults
Winter weather can be beautiful, but along with the picturesque snow comes the less ideal increase to falls caused by ice and slush. While falls can be dangerous for people of all ages, they are a particular risk to older loved ones. According to the CDC Injury Center, around 25 percent of adults aged 65 and over will experience a fall over the course of a year. These falls are the cause of more than 2.8 million injuries that require hospital treatment, such as hip fractures and traumatic brain injury, resulting in over 800,000 hospitalizations and more than 27,700 deaths annually. 
Read More
By Julie Hayes | 02/15/2021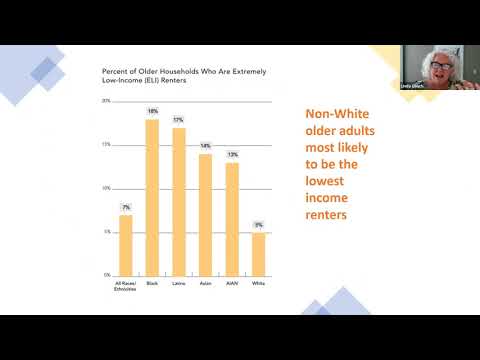 Affordable and Accessible Housing Policy
Tune into an up-to-date virtual discussion on affordable and accessible housing for older adults in our communities, presented in partnership with the Elder Justice Coalition. This webinar provided an overview of challenges, strategies and recommendations to support older adults as they age in place. Linda Couch, Vice President of Housing Policy at LeadingAge, discusses federal housing policy as a public health strategy to allow older adults to stay in their homes. She is joined by professionals from Empowering and Strengthening Ohio's People to examine housing issues and challenges for older adults, and how organizations can use local and federal funding to sustain staffing and provide services to reach at-risk homeowners.
Watch
By Linda Couch, Sonya Edwards, Elizabeth Sanchez | 09/01/2022