Resources
Mobile Resource Library Tabs
Content with Topic Housing .
Resources
Aging in Place: Naturally Occurring Retirement Communities
The desire to age well in our homes tends to drive us to explore ways to safely remain in the community as long as possible. But safety isn't the only concern: we hope to be independent, engaged, empowered, connected, and have access to resources when we need them as well. Naturally occurring retirement communities (NORCs) offer an opportunity to coordinate livable communities that ensure we can comfortably age in place.
Read More
By Sarah Nicolay | 09/15/2023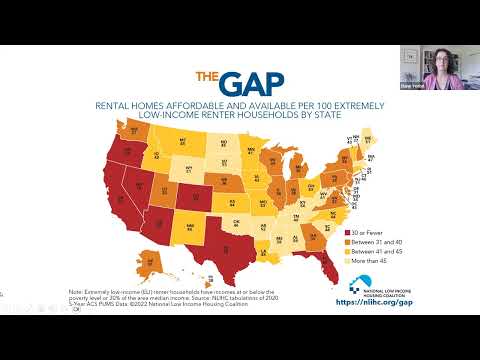 17th Annual Katz Policy Lecture: Safe, Affordable and Accessible Housing for Older Adults
This year, the 17th annual Katz Policy Lecture examines safe, affordable, and sustainable housing for older adults. Our keynote speaker, Diane Yentel, President and CEO of the National Low Income Housing Coalition, discusses new directions in national and state housing policies related to older adults and their family and friend caregivers. Following the keynote address, a reactor panel of industry experts offer their responses to the presentation and discuss how housing issues impact individuals and the communities they are a part of.
Watch
By Diane Yentel, Barbara Johnson, Antoinette Smith, Sally Martin O'Toole, Frank Ford | 07/14/2023
Weighing the Costs of Living Options as an Older Adult
It's natural for time to sneak up on you, especially when you reach your retirement years and beyond. As your wants and needs evolve with time, you may want to reevaluate your living arrangements. You may have been planning to move somewhere new for quite a while or, on the flip side, have just begun noticing how big your home feels after your children have moved out. Whatever the case may be, there are plenty of living options you can consider for your next chapter in life.
Read More
12/15/2022
Pet Friendly Senior Living: What Questions Should I Ask?
In the United States, just over half of people ages 50 and older live with at least one pet, and studies have shown that companionship was the most common reason for owning a pet. Experiencing this bond with a pet can be a value that shapes an older adult's choices, preferences and environment as they experience changes associated with aging. But if a time comes to transition to assisted living, how can you maintain that important bond with your pet?
Read More
By Sarah Nicolay | 11/15/2022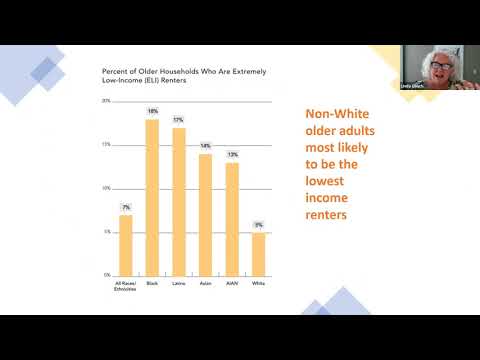 Affordable and Accessible Housing Policy
Tune into an up-to-date virtual discussion on affordable and accessible housing for older adults in our communities, presented in partnership with the Elder Justice Coalition. This webinar provided an overview of challenges, strategies and recommendations to support older adults as they age in place. Linda Couch, Vice President of Housing Policy at LeadingAge, discusses federal housing policy as a public health strategy to allow older adults to stay in their homes. She is joined by professionals from Empowering and Strengthening Ohio's People to examine housing issues and challenges for older adults, and how organizations can use local and federal funding to sustain staffing and provide services to reach at-risk homeowners.
Watch
By Linda Couch, Sonya Edwards, Elizabeth Sanchez | 09/01/2022