Resource Library
Mobile Resource Library Tabs
Resources
Home Health CAHPS FAQs: Understanding the CAHPS Rating
In 2016, CMS added the Star Rating System to the information presented on the Home Health Compare website. This visual element is designed to make it easier for consumers to compare providers, but the methodology behind the Star Ratings can be a little difficult to understand. To help clarify, we've developed a list of Frequently Asked Questions to provide answers to some of our most common inquiries. 
Read More
By Alyssa Ciancibello | 08/16/2021
I Can't Be the Caregiver Anymore: How to Transition from Your Role
Becoming a caregiver to an older loved one is a big commitment, and like other commitments in life—wedding vows between spouses, the responsibilities of parenting—it can often feel binding. Many of those who become caregivers do so with the intentions of staying in this role until their loved one passes away. However, this is not always possible or realistic.
Read More
By Julie Hayes | 08/16/2021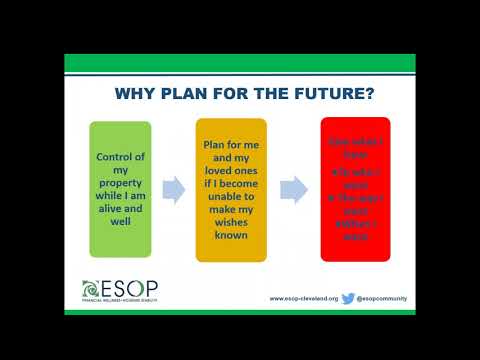 The Caregiver's Guide to Estate Planning: How to Prepare for Yours and Your Loved One's Futures
When was the last time you and your loved one had a discussion about estate planning? If you're like many people, it's probably been a while. This webinar will discuss what important financial and medical documents are necessary in case of an emergency, and what to do in those situations. Having these items prepared and organized will not only protect your loved one, but as a caregiver it will give you peace of mind to know that everything is taken care of in advance.
Watch
By Rachel Slomovitz | 08/12/2021
BRIA Comment for the Alzheimer's Disease and Related Dementias Task Force, Public Forum
On Thursday, July 15, 2021, Benjamin Rose Institute on Aging President and CEO Orion Bell delivered this testimony at The Alzheimer's Disease and Related Dementias (ADRD) Task Force Public Forum. The Alzheimer's Disease and Related Dementias Task Force was established by the Ohio General Assembly to examine the needs of individuals diagnosed with Alzheimer's disease or related dementias, the services available in this state for those individuals, and the ability of health care providers and facilities to meet the individuals' current and future needs. This testimony highlights three important recommendations to the Task Force to address quality of life and care concerns for individuals living with dementia and their family and friend caregivers in Ohio. 
Read More
By Orion Bell | 07/23/2021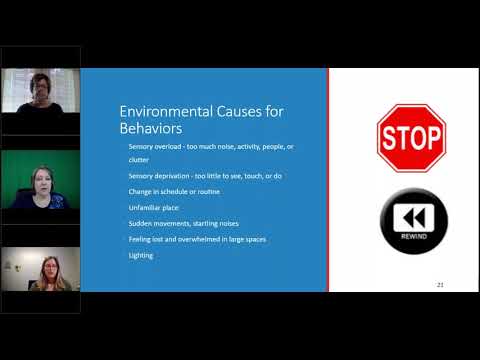 Behavioral Interventions: When Caring for Someone with Dementia
This webinar incorporates the most current research about dementia care, effective practical strategies, and useful resources in identifying causes of common behavioral symptoms and effective interventions. This program, initiated as part of a grant awarded to the greater Toledo area by the U.S. Department of Human Services, Administration for Community Living (ACL), Alzheimer's and Dementia Program Initiative incorporates curriculum from the state of Minnesota, Act on Alzheimer's, and we are now excited to present this as a part of the new ACL project to expand dementia capable communities in Cuyahoga, Washington, and Athens counties.
Watch
By Marty Williman, Lyndi Winzeler, Jennifer Wolfe, Lauri Scharf | 07/22/2021