Resource Library
Mobile Resource Library Tabs
Resources
Leading by Example: The Impact of Volunteering for Home-Delivered Meals
Benjamin Rose Institute on Aging Board Member Cyndy Dunn discusses her experiences volunteering for the Rose Centers for Aging Well's medically-tailored meal delivery program, Nutrition Solution.
Read More
By Cyndy Dunn | 09/22/2021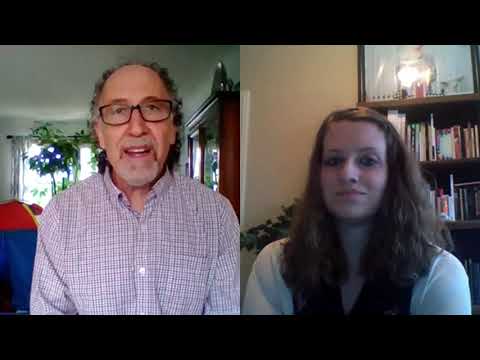 Evidence-Based Programs: How They Help Caregivers of People Living with Dementia
Dr. David Bass, Senior Vice President, Senior Research Scientist and Director of the Center for Research and Education at Benjamin Rose Institute on Aging, discusses evidence-based programs, how they can help individuals with dementia and their family and friend caregivers, and how to access them in your area. This video was developed as a part of the Expansion of Dementia-Capable Communities within Urban and Rural Settings in Ohio using Evidence-Based and Informed Programming project, funded by the Administration for Community Living, Alzheimer's Disease Program's Initiative.
Watch
By Dr. David Bass | 09/16/2021
Communicating a Loved One's Health and Dementia Behaviors to Children
Finding out that a family member has dementia and providing care for them can be full of both challenges and meaningful moments. It also impacts the whole family. When we add children into the mix, certain situations can get even more difficult to handle. Many of us may be struggling with how to communicate a loved one's health or dementia-related behaviors to young children, such as a loved one's grandchildren, especially regarding what to say and how to say it. However, having these important discussions can also be a positive shifting point in our relationships with them.
Read More
By Kerstin Yoder | 09/15/2021
Creative Arts Programming for Older Adults
Finding meaningful ways to engage with an older loved one can be a challenge, especially during the pandemic. For those looking for an activity to do together with a loved one—whether indoors or outdoors—creative arts may be a good place to start! Helping a loved one get in touch with their creative side can offer many benefits and may be easier to do than we think. 
Read More
By Ashlee Cordell | 09/15/2021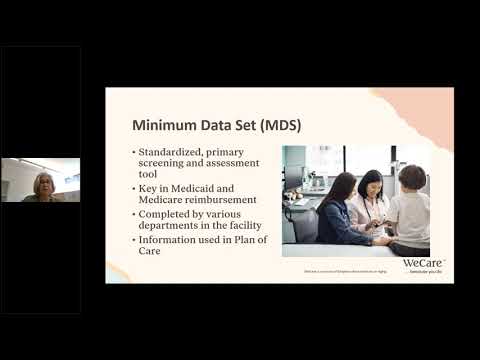 Making the Transition to Long Term Care a Successful Choice
Have you made the decision to transition your loved one to long-term care? This can change your role as a caregiver and return your relationship with your loved one to one that is more personal and familial. How can you make this a decision that both incorporates your loved one's preferences and supports their personal values? This webinar will discuss important topics for this transition, including the assessment process, how to communicate with long-term care facilities and care planning.
Watch
By Lauri Scharf | 09/01/2021