Resource Library
Mobile Resource Library Tabs
Resources
Hayes, J. (2020, January 10). 9 Tips to Improve Communication with Someone Who Has Dementia. Retrieved from https://www.guideposts.org/caregiving/family-caregiving/advice-for-caregivers/9-tips-to-improve-communication-with-someone-who-has-dementia
Nicolay, S. (2020, January 10). Where to Turn for Support After a Loved One's Death. Retrieved from https://www.guideposts.org/caregiving/resource-center/where-to-turn-for-support-after-a-loved-ones-death
Fenell, N. (2020, February 7). How to Find Time for Yourself as a Dementia Caregiver. Retrieved from https://www.guideposts.org/caregiving/resource-center/how-to-find-time-for-yourself-as-a-dementia-caregiver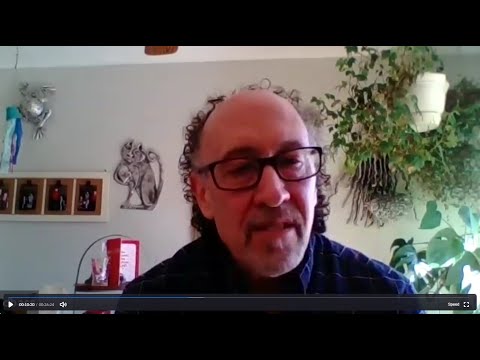 Sunday Self Care with David Bass
Dr. David Bass, Senior Vice President, Senior Research Scientist and Director of the Center for Research and Education at Benjamin Rose Institute on Aging, discusses resources for older adults and caregivers with Rabbi Brown of Temple Israel Akron.
Watch
Responding to COVID-19 as a Caregiver
News about the coronavirus (COVID-19) fills every airway. There is information about social distancing, tips for staying healthy and guidelines if you think you are ill. But there has been little, if any discussion about how to handle this public health crisis if you are the caregiver for an older adult or someone else in a high-risk category. How can you best manage their physical and emotional needs, and what can you do to take care of yourself?
Read More