Resource Library
Mobile Resource Library Tabs
Resources
Simplifying Personal Care Routines for People with Memory Loss
As memory loss progresses, it can become increasingly difficult for older adults to manage many personal care activities. It takes longer for them to get dressed, groom themselves, take a bath and use the toilet. Busy caregivers sometimes decide that it's easier and faster to take over personal care tasks themselves. As a result, their loved one may gradually lose some of their independence and ability to manage their own care. The easiest way to help your loved one retain independence in their personal care is to keep things simple and find ways for them stay involved in the process while still offering your help.
Read More
05/15/2023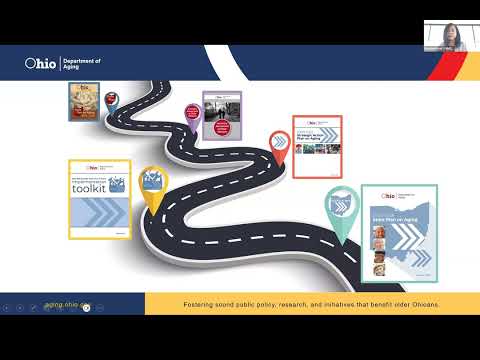 Innovation and Collaboration: The Ohio State Plan on Aging
This collaborative approach outlines strategies for Ohioans to age well in our communities. Presented in partnership with the Elder Justice Coalition, Director Ursel McElroy of the Ohio Department of Aging offers insight into Ohio's State Plan and how the framework fits into other aging plans across the country.
Watch
By Ursel McElroy | 04/26/2023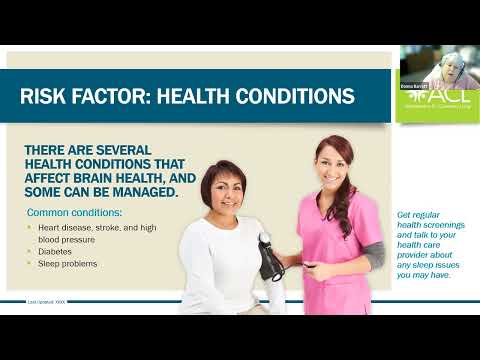 Preventing Brain Disease: Risk Factors and Early Signs and Symptoms of Dementia
This session highlights preventable risk factors associated with brain disease and stress the differences in signs and symptoms of Alzheimer's disease in the Down Syndrome population compared to the general aging population.
Watch
By Donna Barrett, Jennifer Hudak | 04/25/2023
How Caregivers and Older Adults Can Manage Rising Food Costs
As anyone who has gone grocery shopping over the past few months can tell you, inflation is hitting food prices hard in 2023. As of February 2023, eggs are around $4.21 a dozen, a 110 percent increase from 2022, while foods like pasta, flour, potatoes and sugar have all seen increases in the 20-30 percent range. But one thing that hasn't changed?: the barriers which exist to prevent us from making the most of our money and accessing quality, nutritional food.
Read More
By Julie Hayes and Tiffany Taylor | 04/13/2023
Why Transportation is so Important to Older Adults
Transportation is more than a vehicle. It is about mobility, independence and autonomy. Transportation is a necessity that contributes to our quality of life. It gives us access to more than just medical help and other appointments. With it, we can connect to healthy foods, safer neighborhoods and social activities. Having reliable transportation can enrich our relationships and social life, contributing not only to our sense of well-being, but also keeping us cognitively connected. 
Read More
By Lauri Scharf | 04/13/2023