Resources
Mobile Resource Library Tabs
Resources
Understanding the Dangers of Medical Identity Theft
Identity theft is a worldwide phenomenon with very personal results to those who've been victimized by con artists and thieves. With our support, our loved ones need to be ever vigilant in guarding their personal, financial and medical identities. 
Read More
06/06/2019
Understanding Estate Planning and Advance Directives
As we age, we may grow concerned about the possibility of no longer being able to make decisions for ourselves, and how we will provide for our family financially after we pass away. If we are caring for an aging loved one, encouraging them to begin preparing for the future through estate planning can provide us all with the peace of mind of knowing that their health care and financial wishes will be respected, and their loved ones will be taken care of.
Read More
By Tiffany Taylor and Julie Hayes | 06/06/2019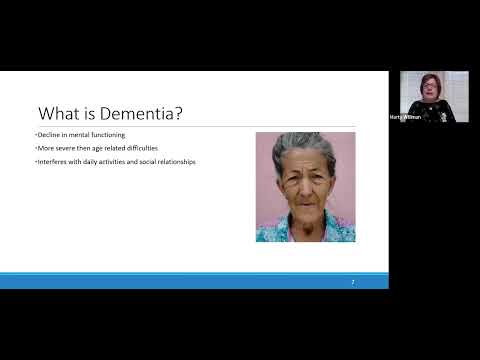 Behavioral Interventions: When Caring for a Loved One with Dementia
This webinar incorporates the most current research about dementia care, effective practical strategies, and useful resources in identifying causes of common behavioral symptoms and effective interventions.
Watch
By Lyndi Wrostrek, Marty Williman | 02/22/2023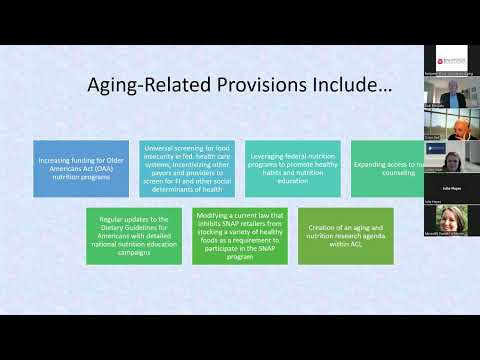 White House Conference on Hunger, Nutrition and Health
Please join us to examine the White House Conference on Hunger, Nutrition, and Health. In partnership with the Elder Justice Coalition, we discuss the newly released national strategy on hunger, nutrition, and health which describes the current landscape and provides strategies to drive solutions to end hunger and increase the health of people in the United States.
Watch
By Bob Blancato, Meredith Ponder Whitmire | 12/15/2022