Resource Library
Mobile Resource Library Tabs
Content with Topic Health and Wellness Services .
Resources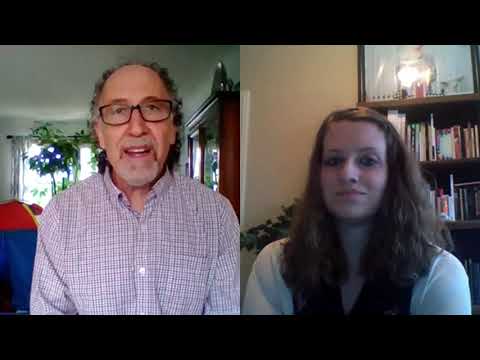 Evidence-Based Programs: How They Help Caregivers of People Living with Dementia
Dr. David Bass, Senior Vice President, Senior Research Scientist and Director of the Center for Research and Education at Benjamin Rose Institute on Aging, discusses evidence-based programs, how they can help individuals with dementia and their family and friend caregivers, and how to access them in your area. This video was developed as a part of the Expansion of Dementia-Capable Communities within Urban and Rural Settings in Ohio using Evidence-Based and Informed Programming project, funded by the Administration for Community Living, Alzheimer's Disease Program's Initiative.
Watch
By Dr. David Bass | 09/16/2021
Home Health CAHPS FAQs: Understanding the CAHPS Rating
In 2016, CMS added the Star Rating System to the information presented on the Home Health Compare website. This visual element is designed to make it easier for consumers to compare providers, but the methodology behind the Star Ratings can be a little difficult to understand. To help clarify, we've developed a list of Frequently Asked Questions to provide answers to some of our most common inquiries. 
Read More
By Alyssa Ciancibello | 08/16/2021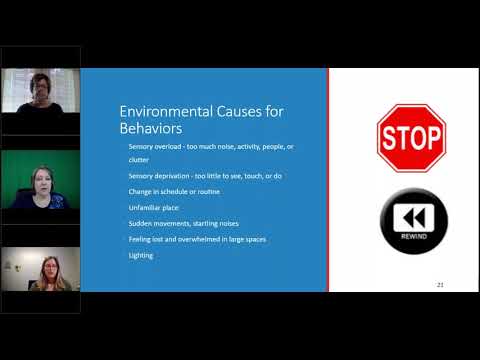 Behavioral Interventions: When Caring for Someone with Dementia
This webinar incorporates the most current research about dementia care, effective practical strategies, and useful resources in identifying causes of common behavioral symptoms and effective interventions. This program, initiated as part of a grant awarded to the greater Toledo area by the U.S. Department of Human Services, Administration for Community Living (ACL), Alzheimer's and Dementia Program Initiative incorporates curriculum from the state of Minnesota, Act on Alzheimer's, and we are now excited to present this as a part of the new ACL project to expand dementia capable communities in Cuyahoga, Washington, and Athens counties.
Watch
By Marty Williman, Lyndi Winzeler, Jennifer Wolfe, Lauri Scharf | 07/22/2021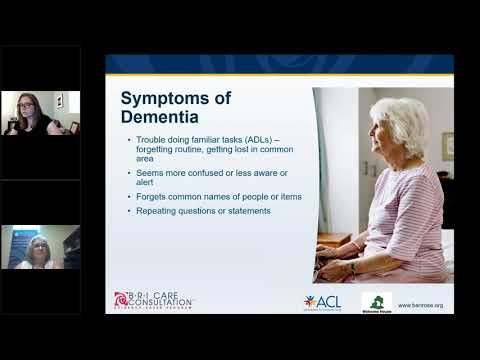 Caring for Individuals with Intellectual and Developmental Disabilities and Dementia
This webinar will overview common signs and symptoms of Alzheimer's Disease and related dementias in individuals with intellectual and developmental disabilities, available cognitive assessments, medical and community-based resources, and provide information about a free evidence-based care-coaching program, BRI Care Consultation™, for family and friend caregivers or supporters.
Watch
By Lauri Scharf, Kirsten Fawcett-Dubow | 07/07/2021
5 Tips to Prepare for a Conversation with Your Doctor About Dementia
Suspecting that you are suffering from memory loss can feel terrifying. When there's a chance the answer to your symptoms may be "dementia," it may seem tempting to avoid even asking the question. However, a missed or delayed opportunity to diagnosis dementia can have long-term consequences. Though confronting the possibility of dementia can be hard, an early diagnosis can make preparing for the future easier both on you and your loved one.
Read More
By Julie Hayes | 06/15/2021