Resource Library
Mobile Resource Library Tabs
Content with Topic Dementia .
Resources
Helping an Older Loved One Living Alone with Dementia
Many assume that older adults who live alone inevitably transition into assisted living when diagnosed with dementia, but this is not the case. Around one third of people with dementia live on their own, in their own homes. While it does not pose as many concerns in the early-stages of dementia, this arrangement may become increasingly risky in the middle- and late-stages. As a caregiver, you may feel pressure to move in with your loved one or vice versa, or else find them an assisted living arrangement, even if your loved one does not want to leave their home.
Read More
By Julie Hayes | 07/15/2021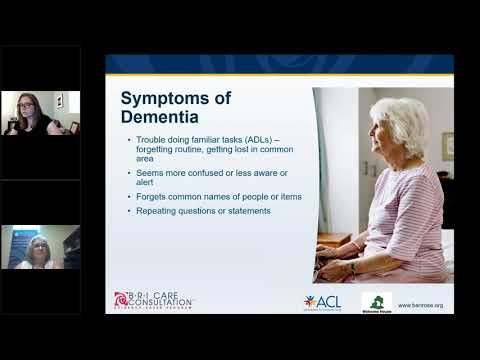 Caring for Individuals with Intellectual and Developmental Disabilities and Dementia
This webinar will overview common signs and symptoms of Alzheimer's Disease and related dementias in individuals with intellectual and developmental disabilities, available cognitive assessments, medical and community-based resources, and provide information about a free evidence-based care-coaching program, BRI Care Consultation™, for family and friend caregivers or supporters.
Watch
By Lauri Scharf, Kirsten Fawcett-Dubow | 07/07/2021
5 Tips to Prepare for a Conversation with Your Doctor About Dementia
Suspecting that you are suffering from memory loss can feel terrifying. When there's a chance the answer to your symptoms may be "dementia," it may seem tempting to avoid even asking the question. However, a missed or delayed opportunity to diagnosis dementia can have long-term consequences. Though confronting the possibility of dementia can be hard, an early diagnosis can make preparing for the future easier both on you and your loved one.
Read More
By Julie Hayes | 06/15/2021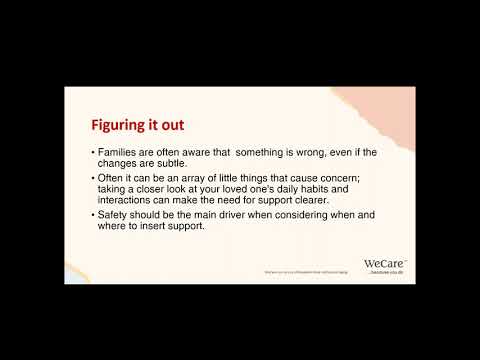 Can a Person with Dementia Live Alone? Recognizing the Need for Support
If you are a family member or caregiver of a person with dementia, it can be difficult to decide whether a person who is living alone is actually in need of help. This webinar will discuss questions that caregivers can ask to help assess the situation and help them gauge when and where support is needed.
Watch
By Cathy Franz | 05/07/2021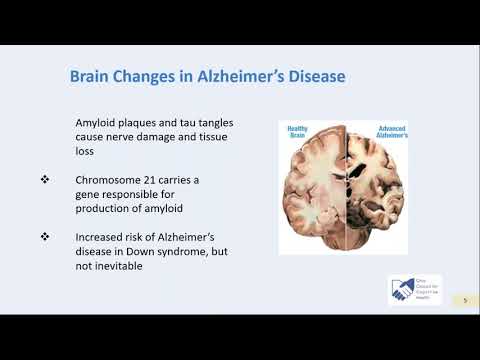 Dementia: NOT a Normal Part of Aging
This webinar addresses the common misconception that dementia is a normal part of aging, a key message of the Dementia Friends USA program. Breaking down misconceptions and stigma around dementia is one of the first steps to building dementia-inclusive communities. Topics presented include definition and types of dementia; how it impacts the brain; comparison of common changes seen in aging vs. early signs of dementia; how dementia is diagnosed, including conditions to rule out; and important next steps after diagnosis.
Watch
By Marty Williman | 04/27/2021